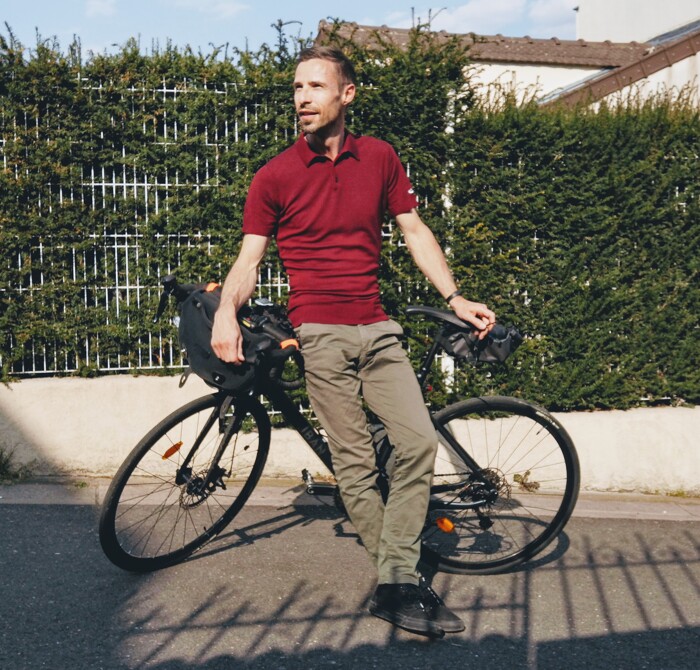 Le POLO
Unparalleled elegance and comfort
How great to be elegant on your bike at the office or in meetings. We have designed this polo shirt with your active life in mind, without sweat, stains, or smells.
Designed in France, made in Europe.
We imagined and designed this polo shirt in Paris in collaboration with a French manufacturer who manufactures in Portugal.
Discover the polo
Pre-order is open
The blue polo shirt and the burgundy polo shirt are on pre-order on the Ulule platform
Pre-order now
Their testimonies speak for themselves
Remarkable finish. You can see that this polo shirt is of very high quality.
Yves M.
Nancy, France
This polo shirt is featherlight yet "heavy" and thick enough to give an excellent fit. A nice corporate polo shirt to go to the office.
Philippe R.
Rueil-Malmaison, France
Burgundy or blue, I can't choose! But what an outfit! And the back pocket is so convenient.
Pierre P.
Genève, Suisse
I'm going to get some for the staff at the office, they are beautiful and comfortable, it will make an elegant and casual outfit.
Olivier A.
Paris, France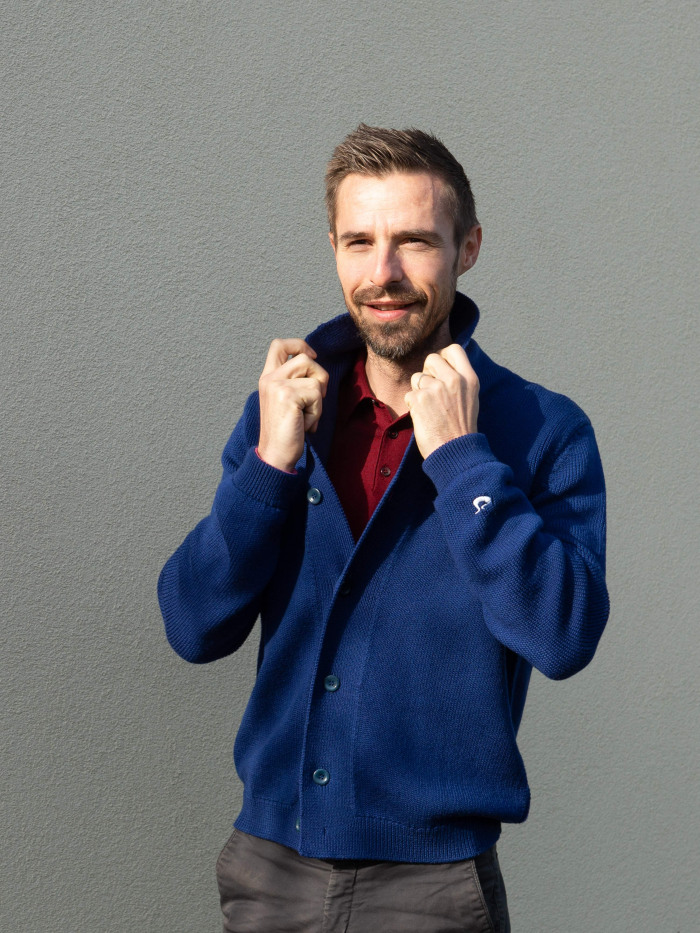 Le CARDIGAN
Thought for your daily journeys
We designed this cardigan for everyday use, with a large back pocket, a large shawl collar that goes up to the neck, and reversible cuffs for excellent visibility.
A lot of merino wool
900g of Extrafine Wool to provide warmth and freshness when you need it, all odorless after effort. Incredible no!
Designed in France, made in Europe.
We imagined and designed this cardigan in Paris in collaboration with a French manufacturer who manufactures in Portugal.
Discover the Cardigan
What they're saying is astounding
The Cardigan combined with the polo shirt were enough for a cold january afternoon. I can't wait to wear mine.
Édouard D.
Paris, France
The cardigan is beautiful, the finish is excellent and what an outfit! Extra!
Jad J.
Paris, France
The blue color of this cardigan is really trendy. When will you do it for women?
Hakima D.
Tunis, Tunisie
Well done, Geoffrey. I'm very interested in your project. It's precisely what I believe in.
Ludovic M.
Nancy, France
Elegance and comfort
for urban cyclists
We design, develop and produce elegant and comfortable clothing for everyday cycling.
Forget the tight yellow and white lycra outfit. Cycling is no longer just for track cyclists. However, we have come up with specific equipment to facilitate your use on any occasion.
We believe that cycling should combine elegance and comfort. This is possible with a meticulous choice of textiles and a design that is adapted to help wick away sweat and eliminate odors while keeping you dry.
Fausse Route : timeless and casual chic.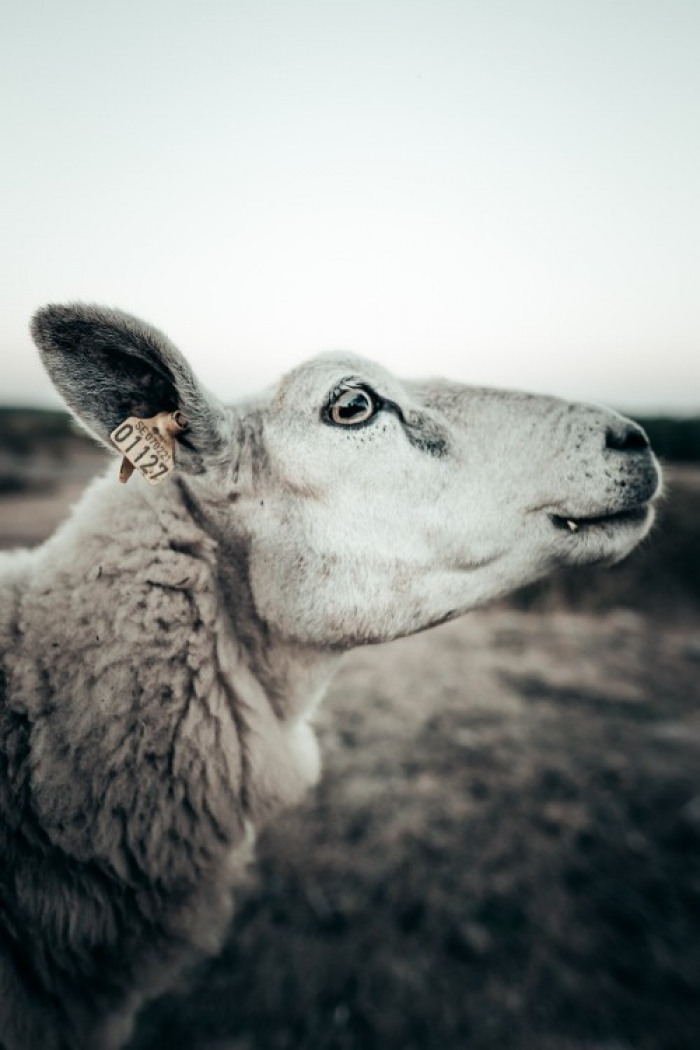 Lots of merino wool
We are preparing a collection of 100% merino wool clothing articles because we believe it is crucial to combine performance with eco-responsibility.
This specific wool has the triple advantage of being elegant, high performance, and natural.
In the life cycle of our products, merino wool plays a fundamental role because it is produced at an annual shearing rate and is recycled by merely returning to the earth.
Read more about merino
Bike 1 day, bike every day
The blog that makes you want to pedal. Because cycling isn't just for the summer and weekends. Find out how to get started for good.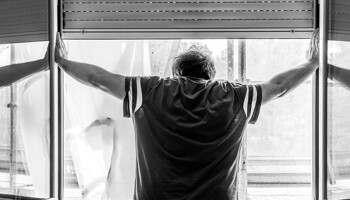 Launching a garment brand during containment, not simple
10 April 2020 - I was in the starting blocks and then... containment. How can I do that when I can't get out, or almost out, to move the Fausse Route project forward?
Read more