Bike 1 day, bike every day
This journal is our space for sharing and expression to encourage, motivate and motivate you to use your bike in your daily travels.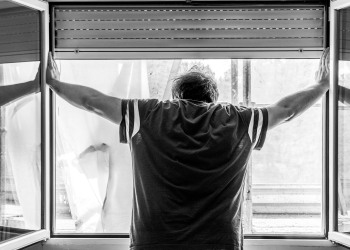 Launching a garment brand during containment, not simple
10 April 2020 - I was in the starting blocks and then... containment. How can I do that when I can't get out, or almost out, to move the Fausse Route project forward?
Lire davantage