Merci
Your registration has been taken into account and that goes straight to our heart.
Back homepage
or read one of the latest publications below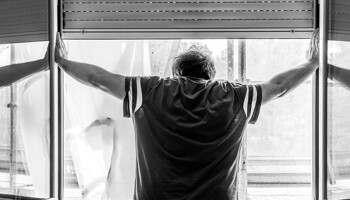 Launching a garment brand during containment, not simple
10 April 2020 - I was in the starting blocks and then... containment. How can I do that when I can't get out, or almost out, to move the Fausse Route project forward?
Read more